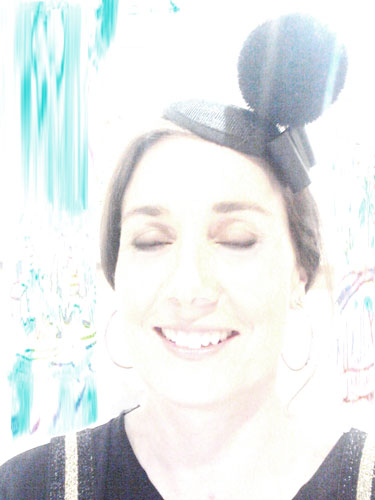 Ana sintió la inquietud de llevar su pasión por la moda más allá, y compaginó sus obligaciones familiares con sus estudios para cursar Diseño de Moda.
Realizo las prácticas en una empresa de moda con gran proyección y a la que se incorporó mas adelante como diseñadora de colecciones textiles para mujer.
Tras finalizar sus estudios, trabajó como diseñadora en una joven y emprendedora empresa especializada en el diseño de bolsos y complementos, siendo la responsable de la realización de las colecciones, desde el diseño hasta su comercialización.
Muchos viajes, ferias y diseños después, Ana decide que es hora de levantar el vuelo y crea su propia marca, PEYRES, un claro reflejo de su personalidad y talento creativo.
La máxima inquietud de la firma es crear prendas inesperadas, rompedoras e impactantes, pero, sobre todo, prendas capaces de sorprender y adaptarse a multitud de escenarios…
--------------
Mother and wife, she felt the inquisitiveness to go one step further regarding her passion for fashion and combined her family matters with her studies to finish the Fashion Design degree.
She made her internship in a fashion company of international renew, where she collaborated on design and development of the collections.
After finishing her internship, she worked as fashion designer for a young and enterprising company specialized in bags and baskets design. Here she was in charge of developing the winter and summer collections.
Many trips, shows and designs afterwards, Ana decided it was time to break free and creates her own brand, PEYRES, a faithful and clear reflection of her personality and talented creativeness.
The highest interest of the brand is to create unexpected, revolutionary and impressive clothes but above all, it aim is to design original and convertible clothes able to surprise and be adapted to fit in possible scenario...